Durability tests on plastic gears: Stagnoli talks about it on Gear Solutions.
16 March 2020
Stagnoli confirms its international presence as a qualified and professional company producing and offering high-quality technopolymer gears and components, and at the same time contributing to industry magazines. One of the latest publications concerns durability tests on plastic gears which appeared in the December issue of Gear Solutions. An international magazine issued each month, in print and digital form, Gear Solutions aims to be the most reliable resource for those who want to keep up-to-date with what is happening on the subject of gears.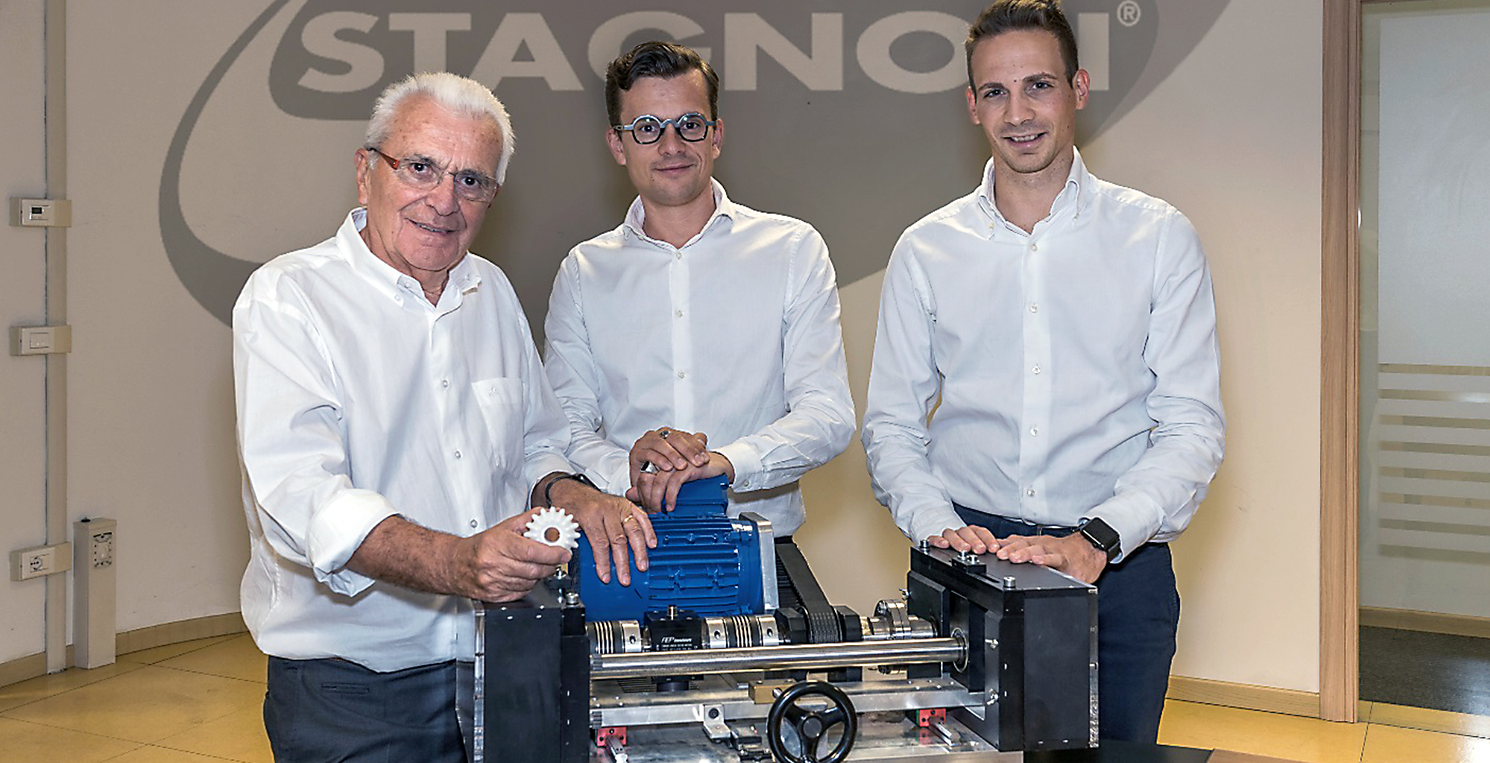 Stagnoli on Gear Solutions, the magazine dedicated to gears.
Since 2003, Gear Solutions has been focused on companies and professionals active in the production of gears, material providers and dedicated software designers. With its technical articles, company profiles, questions and answers, the latest news on processes, technologies and materials and thanks to the direct support of the best experts in the sector, Gear Solutions is an important reference point for those involved in the world of gears. Stagnoli has also contributed to the magazine, talking in particular about durability tests on plastic gears thereby strengthening its position as a specialised and expert company.


Durability tests on plastic gears: Stagnoli's article on Gears Solutions.
"Experimental tests to predict plastic gears' lifetime": this is the title of the article written in English and published last December on Gears Solutions. In the article, the Stagnoli team explains how the experimental data concerning the fatigue limit can be used to predict the lifetime of plastic gears, but also how reinforced polyamide-based polymers can be used to replace metal commonly used for the manufacturing of gears used in high power applications.
In the article, Stagnoli shares the results of the experimental tests and durability tests on plastic gears carried out in-house with the aim of solving one of the main problems of these products: the lack of useful data on their lifespan.
You can read the entire article by clicking here. If you want to know more, you can contact us by email at info@stagnoli.com or by telephone on +39 030 9139511.