Stagnoli's contribution to the automotive sector is growing thanks to its plastic gears
4 February 2021
Movement starts from the mind and is then transformed into innovative, highly technological solutions: this is the leitmotiv that has distinguished Stagnoli for years, a leader in the design and production of plastic gears for the automotive sector.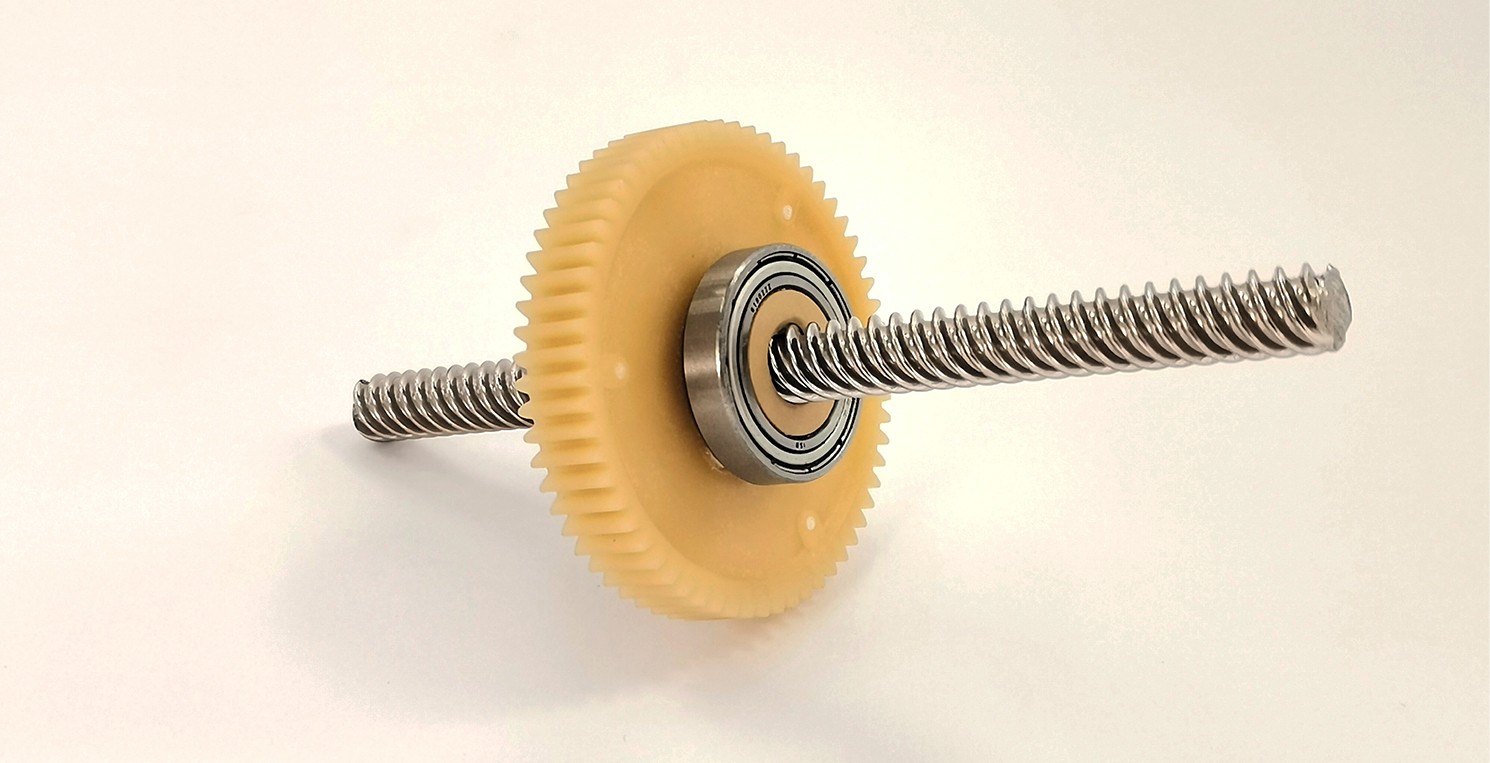 Our technopolymer gears are the product of know-how, quality and technology applied to a slice of the market concerning the automotive sector, a field always in search of innovation. Our plastic transmission elements are studied and designed for each type of application, with particular attention to conditions such as stress, operating temperatures and the environment in which they operate.
More and more car manufacturers are choosing Stagnoli's plastic gears
The recent choice of some car manufacturers to focus on our plastic gears is for us a further confirmation that we have undertaken an adequate growth path that allows us to actively participate in the creation of the product, starting from the design phase up to optimisation of the client's production.
As in the recent past, the challenge was to replace aluminium components with high-performance plastic parts. Specifically, the recent project concerns the movement of the seats inside the vehicle: through the rotary movement of a precision screw-wheel torque transmission (threaded shaft that engages on a screw technopolymer wheel with internal thread) it is transformed into movement straight line of the screw moving axially through the transmission.
The advantages of plastic gears in the automotive sector
The choice of the technopolymer gives the gear:
noiselessness:the intrinsic nature of technopolymers, and of plastic in general, allows to dampen the noise and therefore reduce the transmission of vibrations.  Furthermore, the teeth of the technopolymer gears are able to shape, compensating for any misalignments in rotation.
weight reduction: the growing demand for improving vehicle performance appears to be the strategy undertaken in recent years. By intervening on the materials, the aim is to reduce consumption and reduce CO2 emissions into the atmosphere.
The molecular structure of the plastic guarantees such a low friction and wear coefficient that in some cases makes lubrication superfluous.
Plastic gears for the automotive sector: if you have a project to submit to us or would like to request further information, do not hesitate to contact us.