TECHNOPOLYMER GEARS FOR THE AUTOMOTIVE SECTOR: STAGNOLI WINS THE CHALLENGE WITH INNOVATION
17 July 2019
The Automotive sector is constantly evolving with a clear objective: to improve and lighten the vehicle. The overall weight of the vehicle is increasingly being modified, replacing metal components with plastic parts and gears, while paying particular attention to aerodynamics; the aim is also to improve grip, especially on high-performance sports cars, with "moving parts" called "active spoilers", i.e. with aerodynamic devices that engage and/or change shape and/or incline according to the speed being sustained. These "active moving parts" are normally placed on the rear of the vehicle and are called "spoilers", but they can also be placed on other parts of the bodywork or the bottom of the bodywork, in this case taking the name of "diffusers" or "deflectors". These are also useful in an emergency, when violent braking is required while driving at high speeds.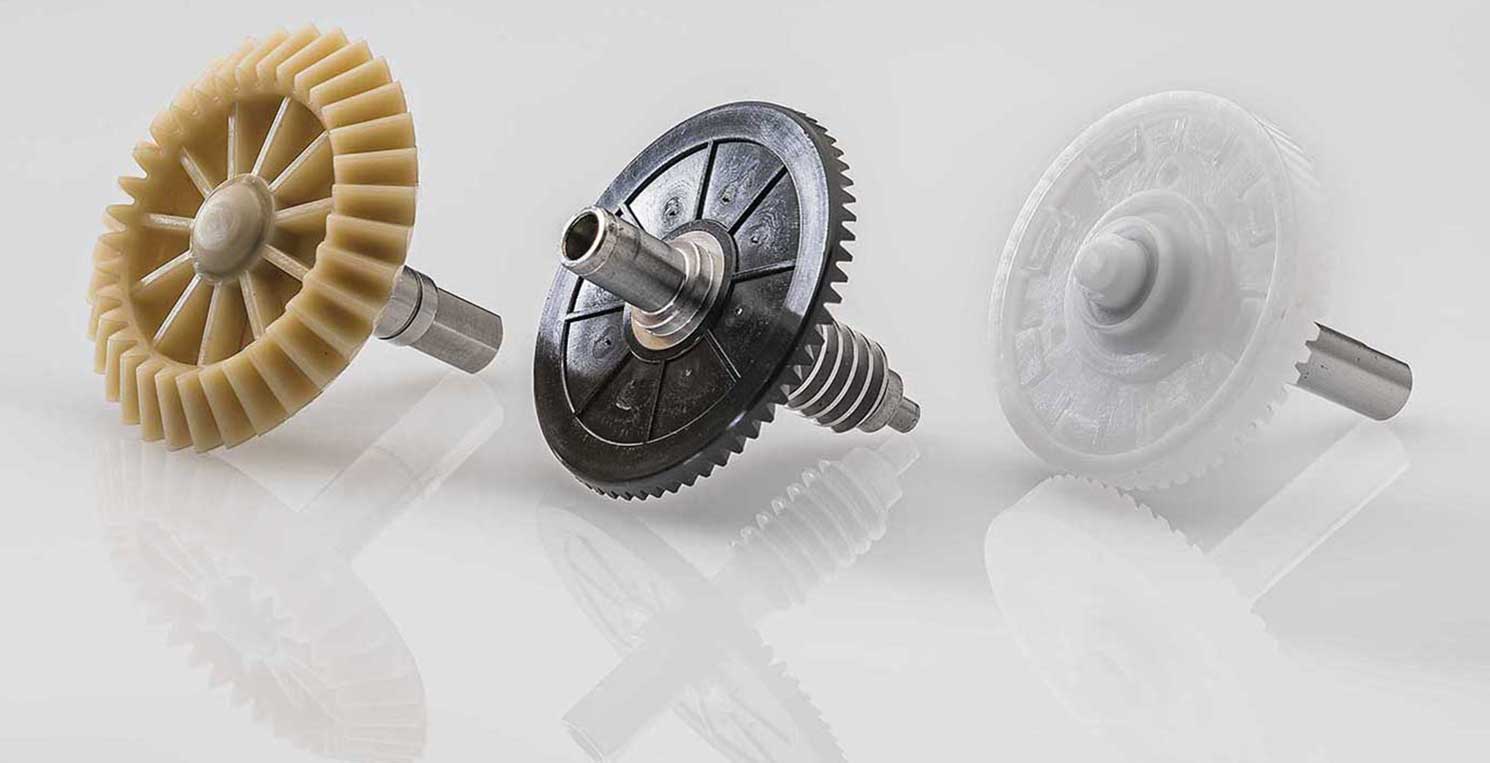 Production of technopolymer gears for the automotive sector: Stagnoli is the reference company
Quality, know-how and technology have allowed Stagnoli to position itself with competence and competitiveness also on this part of the market, designing and producing technopolymer gears that are at the base of the handling of the active moving parts. For each type of application, it has carefully chosen the most suitable technopolymer, paying particular attention to the boundary conditions (stress, operating temperatures, environment in which the gears work). The results obtained have once again proved the company from Lonato (BS) right, allowing it to achieve a new victory in the challenge of technology and progress.
Contact us to submit your request regarding plastic gears for the automotive sector or any type of project you are developing.