Technopolymer moulding for precision and high quality gears: discover our service.
12 February 2020
Our company has been active since 1981 and since 1983 has been using technopolymers to make precision gears that find wide application in multiple industrial sectors. We use a large fleet of machines for moulding thermoplastic materials which allows us to manufacture and print more than 10 million gears with a weight ranging from 0.1 grams to 1.5 kilograms. All our precision gears meet certain characteristics, such as:
High quality.
Clean contact surface.
Minimum runout in the rotating system.
Stable locking.
Maximum precision to guarantee the stability of the machine.
How do we process technopolymers? And what precision gears do we make? Continue reading our in-depth article to find out more.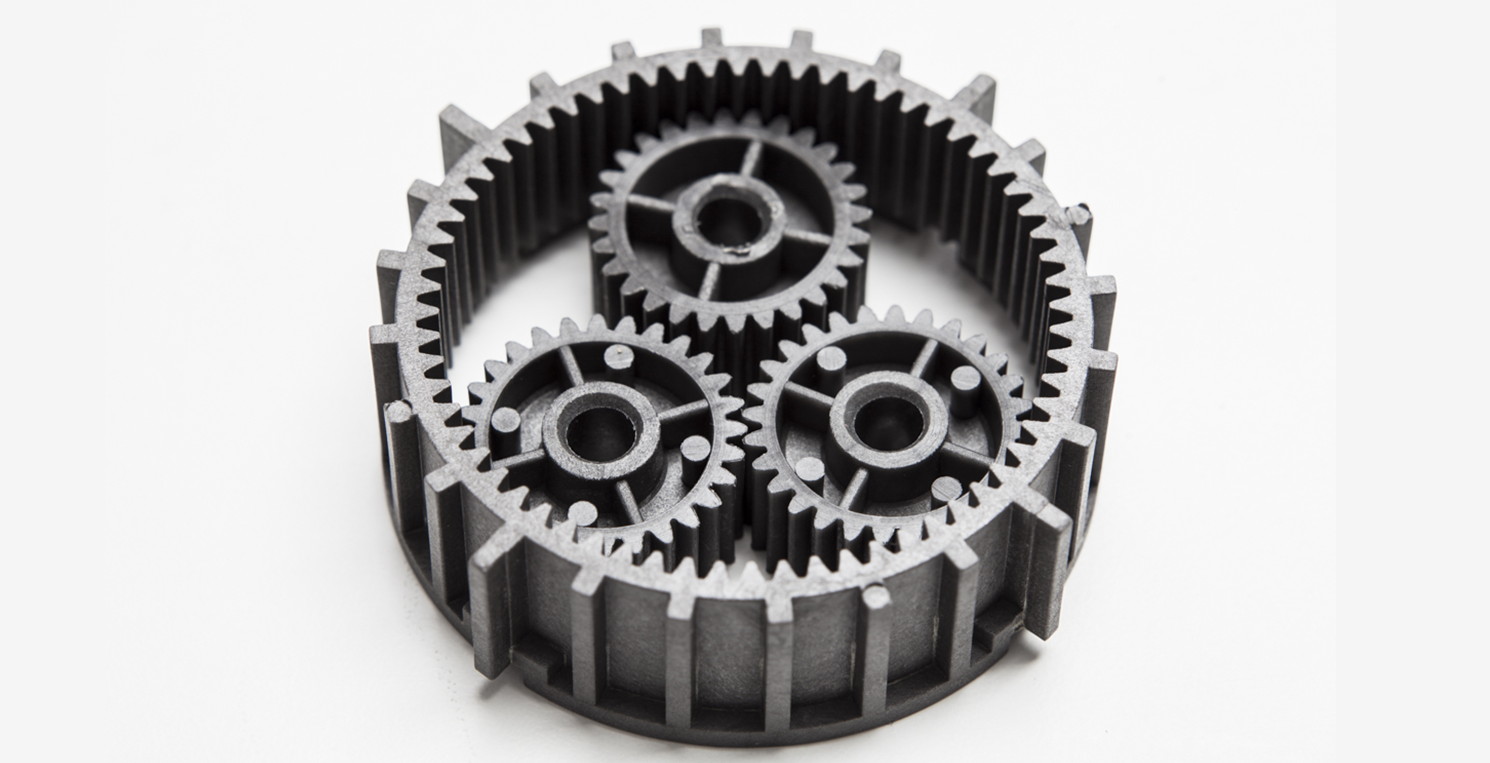 Technopolymer moulding for precision and high quality gears.
We specialise in the moulding of technopolymers, or thermoplastic materials, with inserts, bearings, shafts and other mechanical components. This activity takes place in the production area of our company in Lonato del Garda, in the province of Brescia, and is fully monitored in order to optimally manage the production progress of all precision gears. Thanks to our particular internal organisation, we are able to manage CNC processes such as milling, turning and laser printing, both for large and small quantities, always guaranteeing high quality. We create, in particular, holes, threaded holes, grooved seats, seats for keys, for bearings and seegers. Finally, we provide an assembly service for stand-alone gearboxes or multi-stage reduction systems, offering a finished and pre-assembled product.
All these activities that we manage to process technopolymers and make precision gears allow us to satisfy even the most particular and complex needs of our clients.
Our range of precision gears made of thermoplastic materials.
We use a very wide range of technopolymers and hyperpolymers such as PEEK, PPA, PA46, PA12, PAEK and other materials to make precision gears of all types, including: POM (Delrin/Hostaform) micro gears; casing for worm gear reducers in stabilised and UV resistant materials; chain tensioners with co-moulded bearing but also sprockets for agricultural or industrial chains made of impact-resistant polyurethane; toothed joints in PPA ultra-resistant to high temperatures; helical gears in P4.6 (Stanyl) + carbon fibres and self-lubricating silicones and then bevel gears suitable for food contact (FDA approved); pulleys for toothed belts in glass fibre reinforced polyamide; sliding bushings in self-lubricating POM + PTFE.
Would you like to receive more information about our processing of technopolymers and the precision gears that we are able to make? Contact us to find out more.