S-TORQUE and S-SPEED: Stagnoli's standard choice
2 March 2021
The request for more performing solutions intensity Stagnoli's metal replacement business in many sectors such as Automotive, Medical and Aerospace. Currently, for example, approx. 16% of the weight of a vehicle is attributable to plastic components and it is forecast that in the next five years this percentage will increase to at least 25%.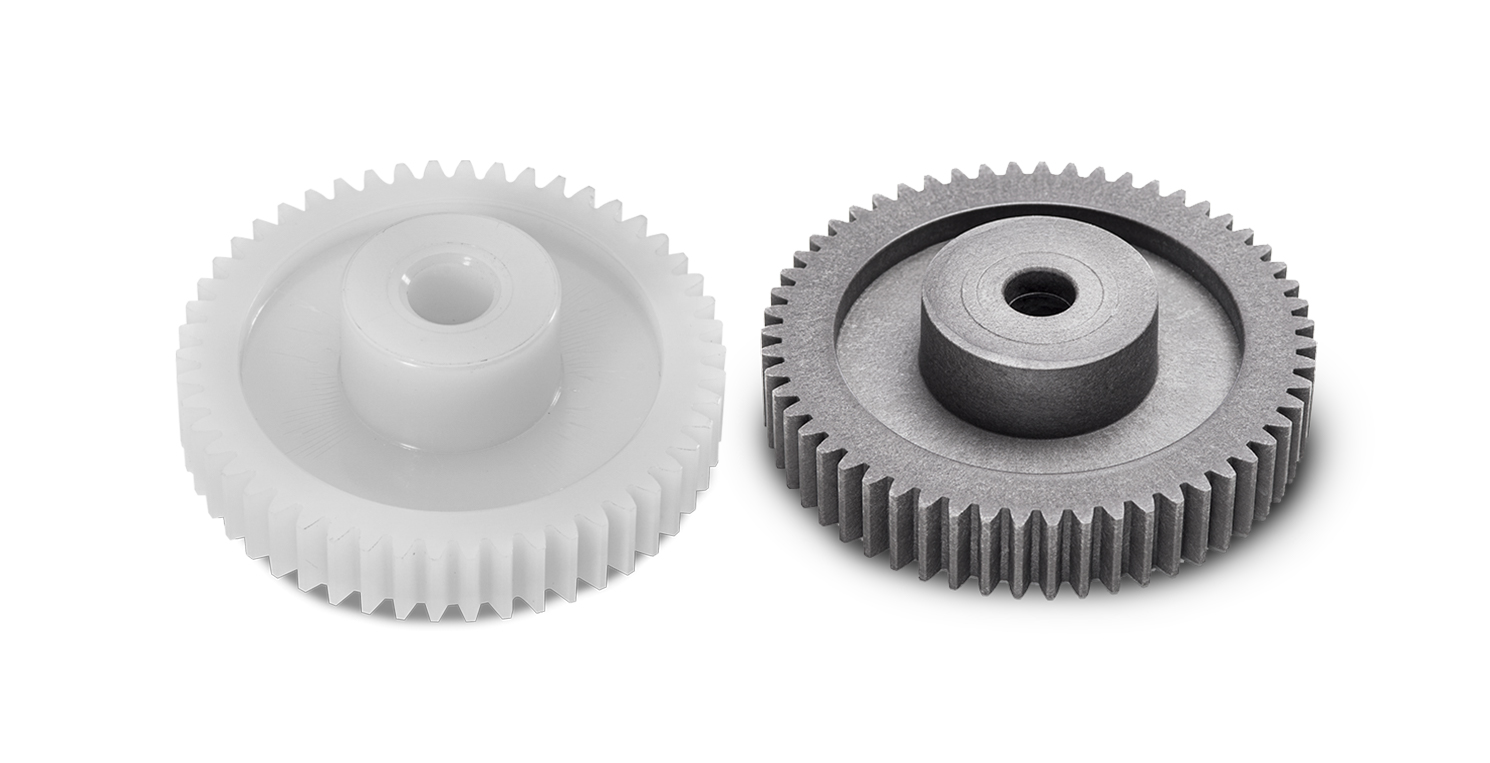 Metal replacement designs require specific experience and skills in all the process phases, always starting from selection of the best polymer, a fundamental passage to guarantee the functionality of the end product. The main reasons and benefits of choosing technopolymer gears rather than metal ones are as follows:
LIGHTNESS: the specific weight of the technopolymer is almost six times less than that of steel. This means less weight of the component and the entire application with resulting improvement in performance and consumption;
REDUCED NOISE: the intrinsic nature of the technopolymer gears allows reduced noise and vibrations;
AUTO-LUBRICATION: the molecular structure of the technopolymer guarantees a low coefficient of friction and wear;
CHEMICAL INERTIA: polymers are inert to the most aggressive chemical agents and aqueous substances that cause wear and corrosion phenomena in metallic elements. 
Even if all technopolymers offer these benefits, they cannot be used indistinctly. The know-how acquired in over thirty years of experience allows Stagnoli to correctly select the type of material suitable for each application. This choice strictly relates to the working conditions (environment, temperature, mechanical stress, etc.) to which the plastic gears must be subjected. We will find out the major differences between the two types of material used to produce our gears and micro-gears in technopolymer:
S-TORQUE GEARSThe technopolymer (PA6-STAGNOLI FIBER TORQUE) used is a semi-crystalline polyamide reinforced with fibreglass. The gears manufactured with this are used in applications requiring low engine speeds and high transmission torques (see graph 1). The fibre present makes them suitable for applications with predominant wear phenomena. To design these gears, cyclic fatigue testing was carried out used to estimate the useful life and the permitted torque.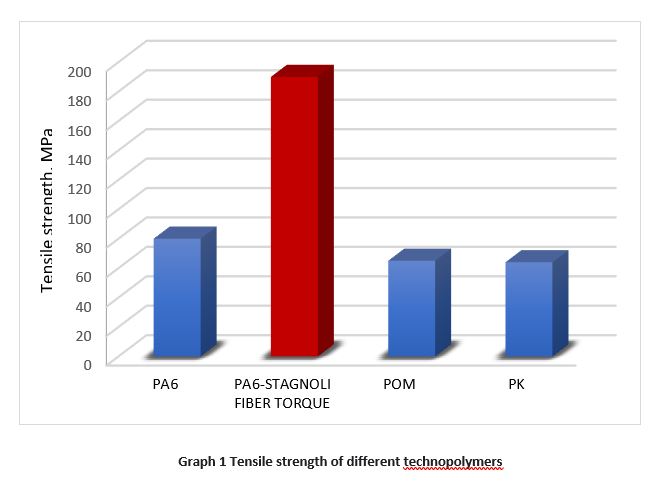 S-SPEED GEARSPOM-STAGNOLI CELERETAL is a thermoplastic material partially semi-crystalline which forms during polymerisation of formaldehyde. It is used to produce gears for applications that require high rotation speed and low transmission torques; they also have good dimensional stability due to the low hygroscopicity (low water absorption) of the technopolymer, good sliding properties and resistance to wear (see graph 2). They are physiologically inert (suitable for contact with food) and have good resistance to a wide range of chemical substances.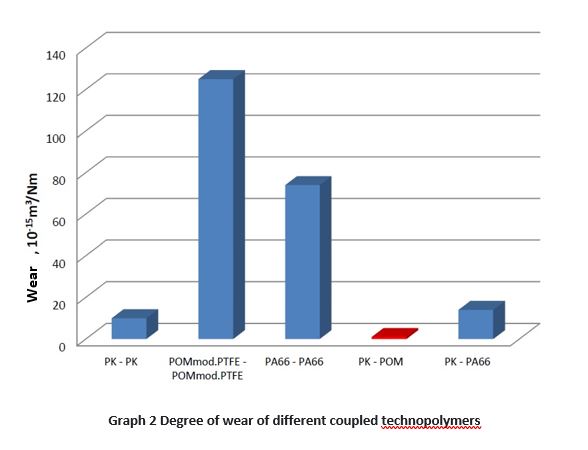 Contact us to have further information on S-TORQUE and S-SPEED technopolymer gears and request support in the choice of material most suitable for your applications.