TECHNOPOLYMER micro gears: Stagnoli is the specialist of small plastic gears.
15 June 2020
In the early 1980s, Stagnoli consolidated the design and production of technopolymer gears and micro gears. After 40 years of study, experimentation and research, Stagnoli offers a vast and performing range of plastic gears, even of very small dimensions, with maximum precision and Made in Italy quality.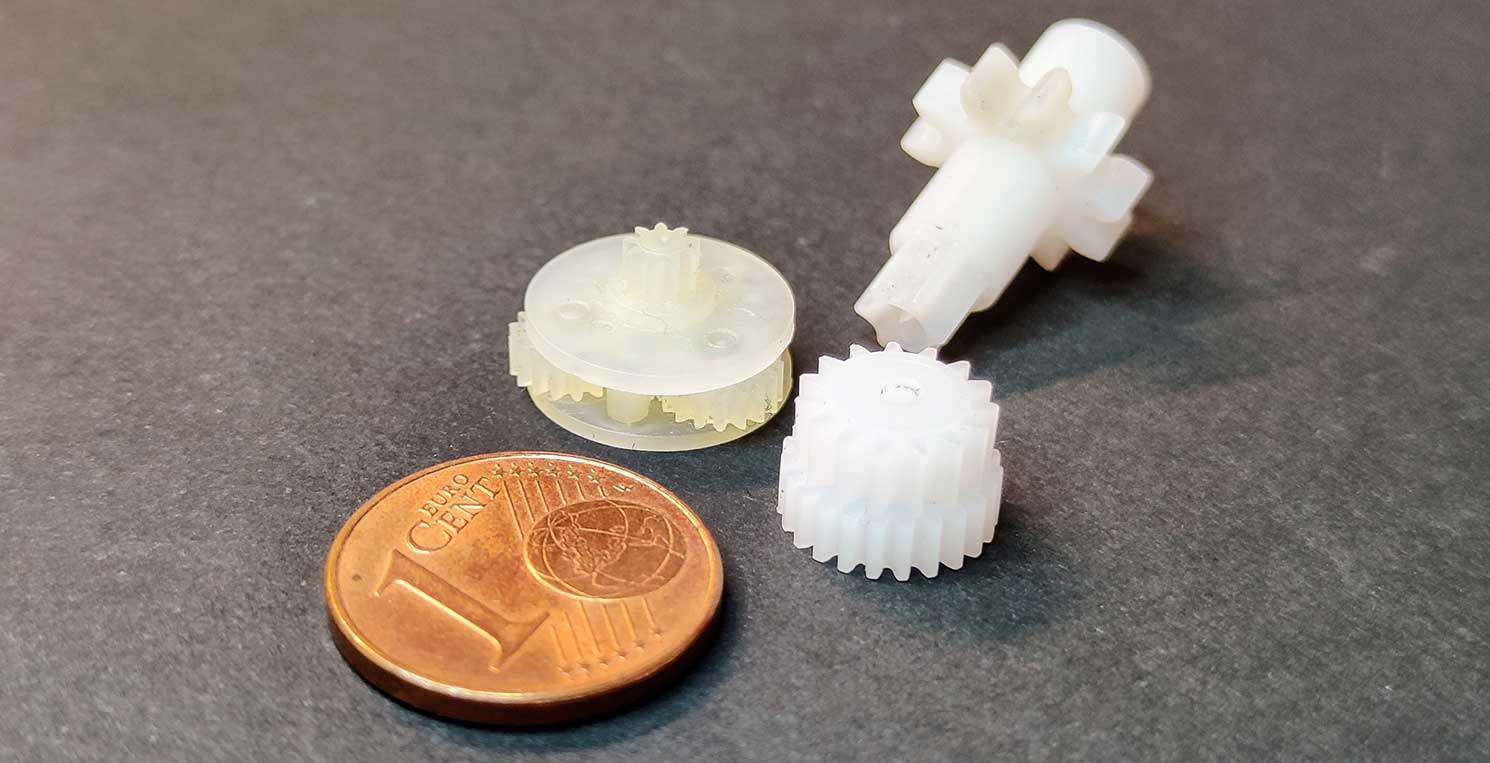 Use and characteristics of plastic micro gears
There are many sectors of application of plastic gears , and more and more companies are choosing to mount technopolymer micro gears on their machinery because they are aware of all the advantages, especially related to the performance of the machinery, which involves the choice of small plastic components. In choosing the perfect plastic micro-gear , it is important first of all to rely on experts in the sector such as Stagnoli. This is because every small gear brings with it technology, study and the guarantee of high performance. Plastic micro gears are those that allow the machinery to operate in the best way, without glitches or interruptions. That's why the small plastic gears of Stagnoli are:
Precise
Resistant
Noiseless
Made to measure and to customer design
Made in Italy: guaranteed quality
Certified
Why choose a plastic micro gear? The advantages.
The benefits for those who choose a technopolymer gear translate into improved performance of the machine on which they are mounted. In fact, the use of plastic components reduces noise. We talked about this in detail in the newsletter about the noiseless of the plastic gears: click here to read it.
In addition to the noiseless, the use of micro gears and plastic gears reduces the weight of the mechanisms, the transmission of vibrations and the running costs of the machinery. To find out all the advantages of choosing plastic micro gears over steel, click here.
Are you looking for a partner for the design and manufacture of plastic micro gears, also made to measure? Get in touch with the experience and technology offered by Stagnoli: call us.