Technopolymer gears for glass processing: Stagnoli's offer between present and future.
9 October 2019
Our company has established itself for some time in the field of glass processing machines. Our technopolymer gears are widely used in this sector: they are chosen and used, and thanks to the high performance, they are able to eliminate the risk of incurring the typical technical problems in terms of transmission components made of traditional materials. Companies that have adopted our technopolymer gears for glass processing have many benefits regarding profit and production. Some of these will be present at Vitrum, the International Exhibition dedicated to machines, equipment and systems for processing flat glass, cable and processed products.. The appointment is from 1 to 4 October at Fiera Milano Rho.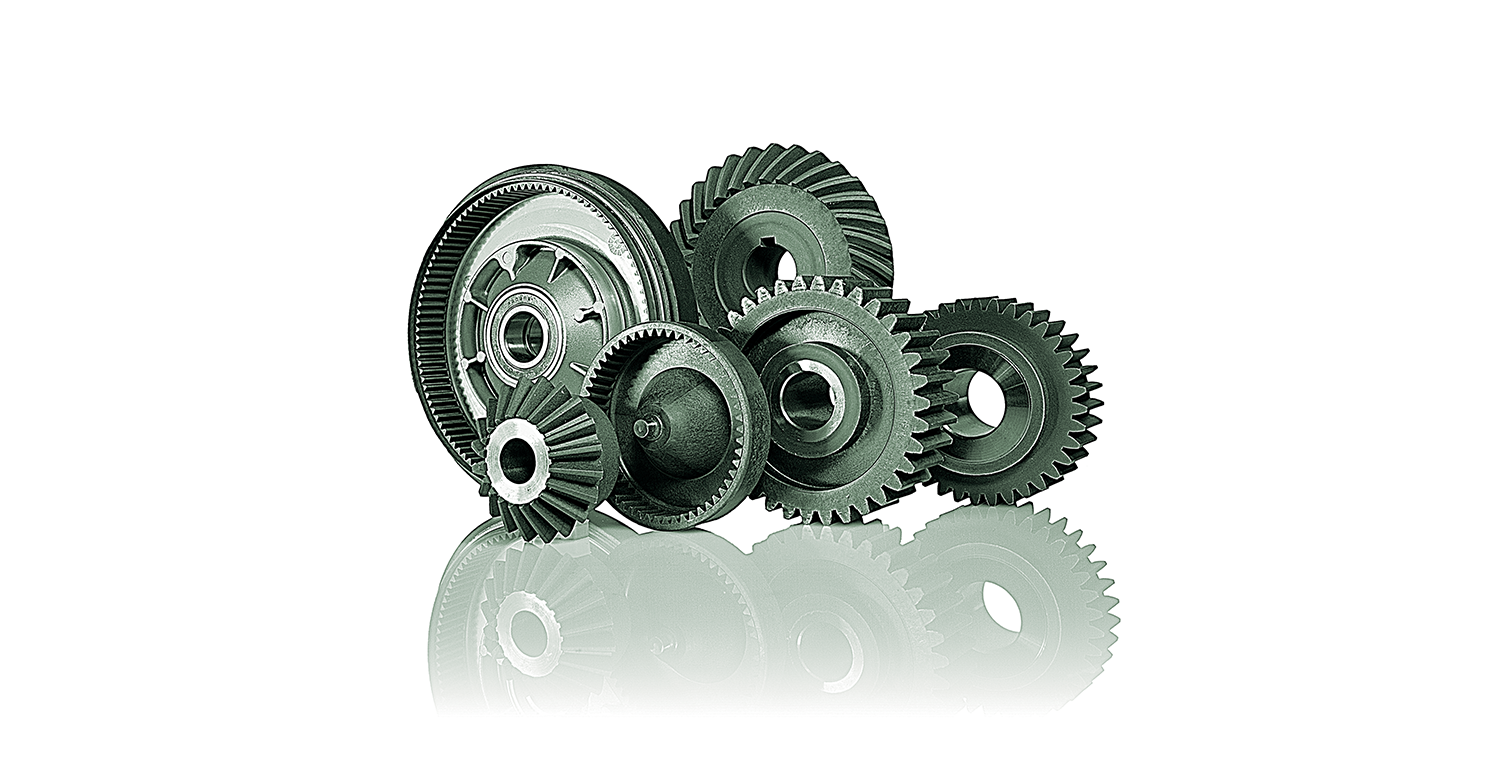 The range of technopolymer gears for glass processing.
We propose a wide catalog of standard solutions but we are also able to design and mould the product entirely based on the customer's design, thanks to over 30 years of experience in terms of research and work in the field. The entire range will also be available in two new types of material, POM (acetal resin) and PK (polyketone), with the advantage of higher resistance to a wide range of chemical agents, detergents and solvents typically used for cleaning the glass processing machines.
Technopolymer gears for glass processing: characteristics and advantages.
Our technopolymer gears for glass processing are extremely reliable: in fact, during the stages of production and use they are not subject to rust and lubricant residues. They can be made using the most diverse materials based on their specific application. Moreover, they have a reduced coefficient of friction and attenuated noise which, combined with the other features, make our technopolymer transmission components perfect for all companies that produce glass processing machinery, cutting machines, edgebanding and polishing machines. Most transmission mechanisms of the aforementioned machines consist of bevel gears. Our company offers a wide choice of module, number of teeth and ratio: this represents an important strong point.
Download the new catalog to discover the entire range available. Contact us for more information on our technopolymer gears for glass processing.