Precision and accuracy: a must for Stagnoli Gears moulds
28 March 2022
The design of moulds is a complex business where taking into consideration the different technical, aesthetic and dimensional requirements is fundamental, especially during the engineering phase.
Stagnoli Gears precision moulds: absolutely guaranteed
The optimal performance of plastic and technopolymer component design inevitably passes from precise and accurate design of the equipment and precision moulds to use in the production cycle.
The main difficulties of our operating sector and in the design of precision moulds are essentially two:
Take into consideration all the technological aspects of technopolymer transformation (temperatures, thicknesses, deformations);
Consider the application field in which our transmission units in technopolymer operate: precision mechanics.
Keeping these aspects in mind is highly important to guarantee precision and accuracy in each phase of the process, starting from the in-depth design of the precision moulds.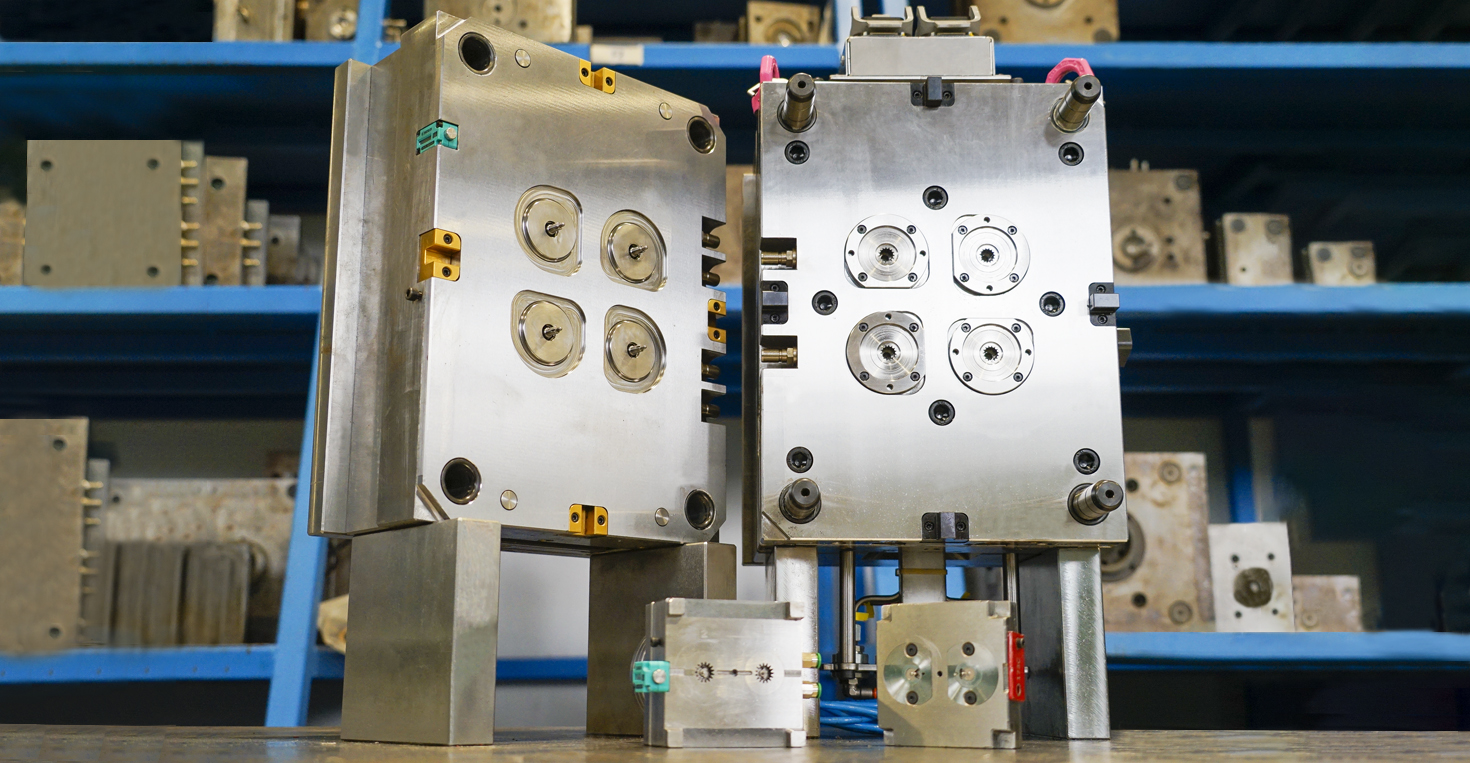 Thanks to our corporate know-how, we can now identify the best technical and construction solutions for the design of moulds and components in plastic based on the specifications supplied by our clients.
Over the years, we have developed and certified alternative technical solutions, customised on moulds and their construction, capable of guaranteeing utmost precision and minimum displacement in those parameters that are fundamental in engine transmission. In particular, we concentrate on:
The precision of the teeth: we can choose, based on application needs, the best construction process of the gear teeth to guarantee minimum pitch and oscillation errors;
Concentricity: we can implement excellent solutions to guarantee minimal concentricity displacement which means maximum precision of the gear train.
To ensure excellent functionality, all our moulds are designed in our company, while the construction phase, which is fundamental to obtain accuracy and precision of the equipment, is followed by us and accurately reported at every stage by our suppliers.
Are you looking for a reliable supplier who can guarantee the excellent outcome of a precision mould? Stagnoli is the ideal partner for you. Contact us!