International Conference on Gears 2019: Stagnoli will take part
2 September 2019
The eighth edition of the International Gear Conference, Gears 2019 will be held in Garching (Monaco), at the Gear Research Center (FZG), September 8-20, 2019. The conference supported by national and international associations, gathers industry and academic community leaders, as well as experts in the gear and transmission field. The objective of Gears 2019 is to offer opportunities to discuss and reflect on the latest developments and research results in the field of transmission parts. The third edition of the International Conference on high-properties plastic gears will take place at the same time, focusing on providing answers to questions such as:
Plastic gears: a possible alternative to steel gears?
What are the current methods for simulating and calculating plastic gears?
How can the durability of plastic gears be improved?
How does the use of plastic gears improve NVH (Noise Vibration Harshness)?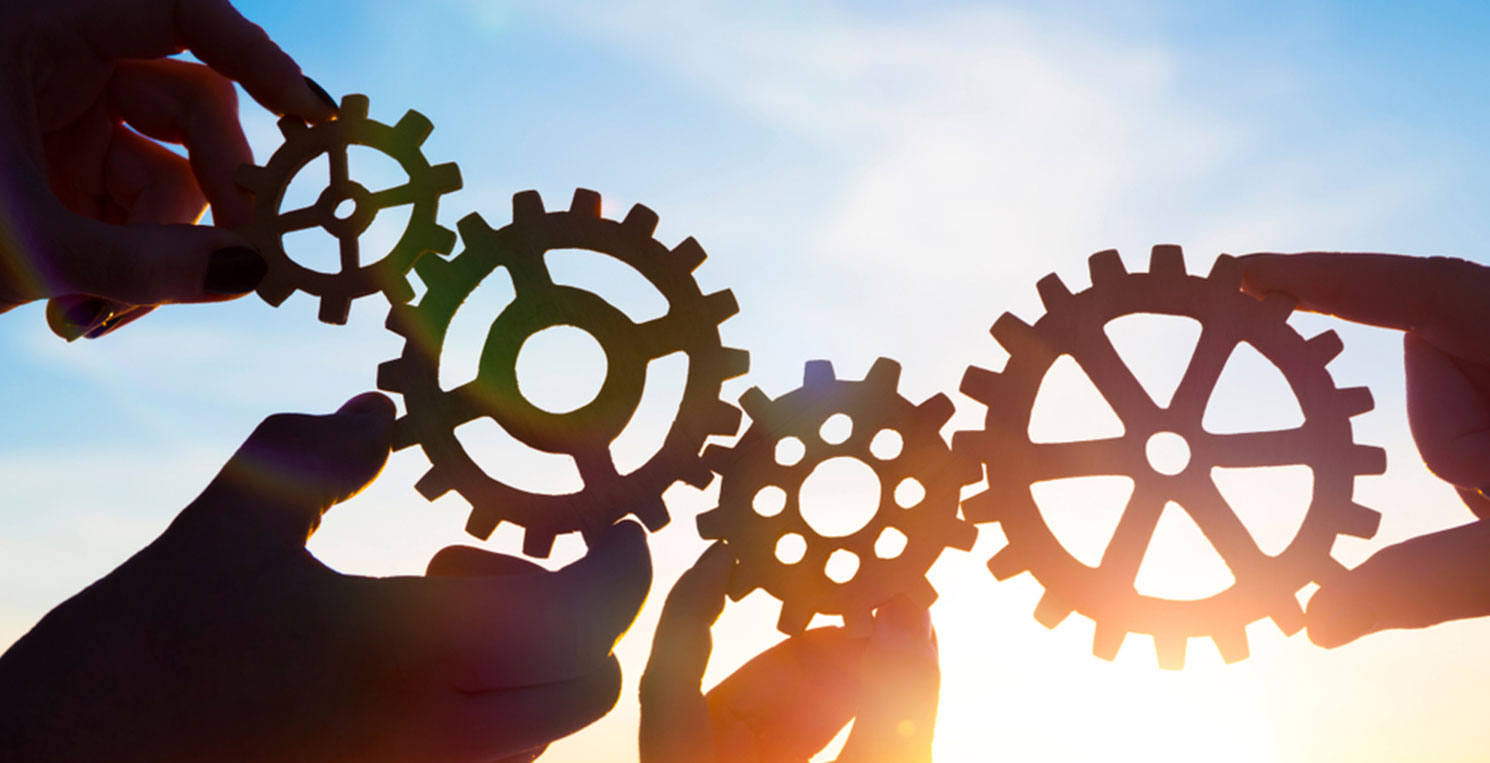 In particular, the interventions will focus on:
Comparison of the two main calculation methods with regard to technopolymer gears, the VDI 2736 and the JIS B 1759, with a view to implementing a new international standard.
Analytical and numerical methods to predict the wear of high-features plastic gears.
Simulations concerning stress/strain calculations and cyclic fatigue analysis of plastic gears.
Cutting-edge polymers such as PEEK subjected to tribological simulations in order to determine the contact temperature during possible meshing.
Correlation of simulations and tests on plastic components within a braking system in order to reduce noise due to vibrations.
Our technicians will be present during the three days of the international gear conference 2019, to bring you up to speed on the news and the latest developments regarding technopolymer gears.For more information about Gears 2019 click here.