GEARS FOR THE FOOD SECTOR
11 June 2018
The ability to reinvent itself and always be in line with the market needs, be they technological or regulatory, is the prerogative of every large company. This is why we have added to our Stagnoli catalog a new line of gears designed for the food sector.
These are spur gears and bevel gears, made of an innovative blue technopolymer, a polyamide-based polymer reinforced with glass fiber. This FDA-certified material has been specifically designed for the food industry using plastics and blue technopolymers; thanks to their high visibility, they are easily identifiable in case they accidentally end up inside a food product.
To understand the importance of this innovation, it is enough to know that many companies have spectrograms on their production lines for the identification of specific color objects.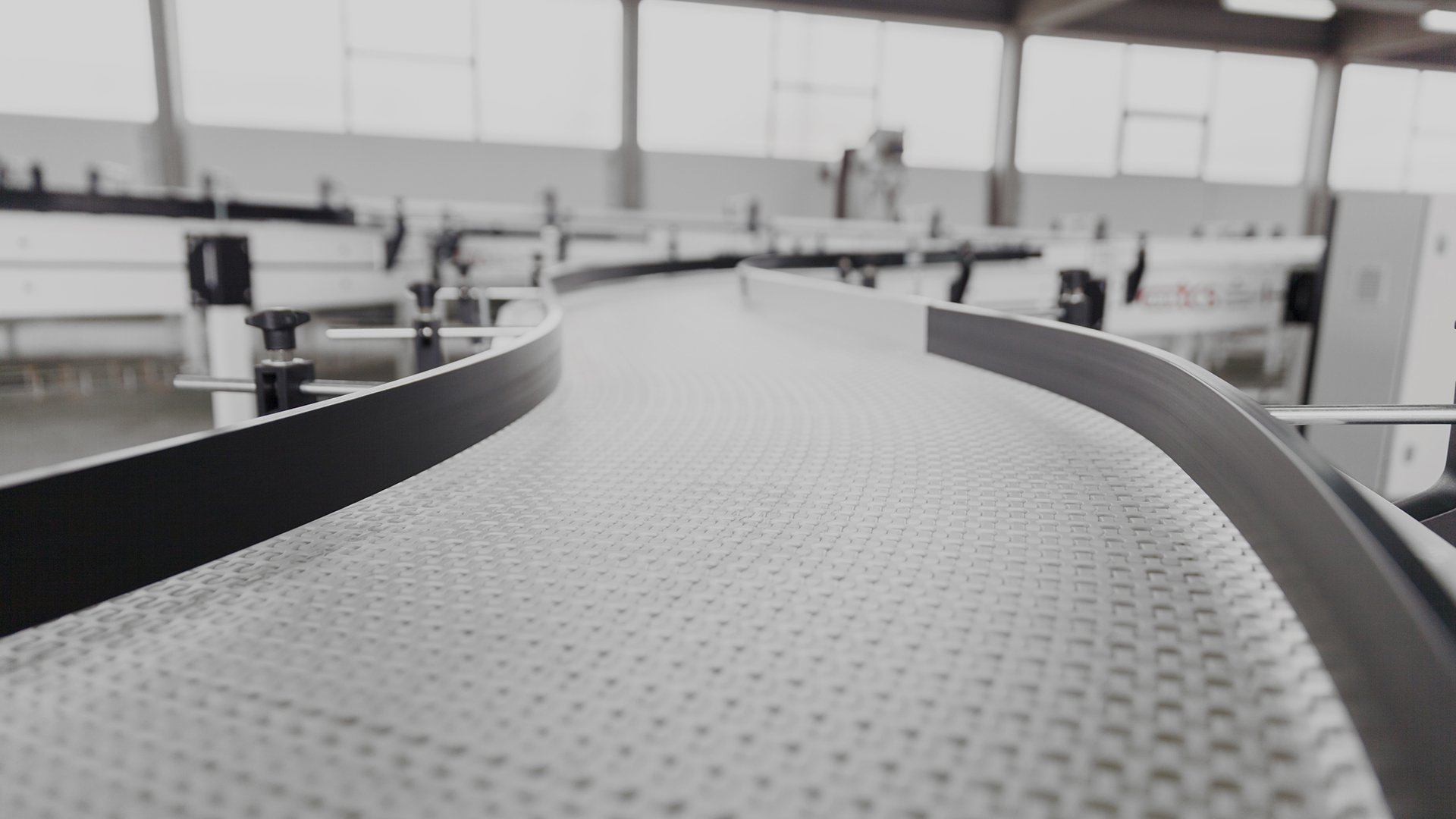 In addition to this, our gears, based on the technopolymer technology, are created to work with no lubrication, simplifying the design and maintenance of the machine that will no longer need to be oiled.
Based on color and lack of lubrication, our gears are therefore able to work in contact with food, without having to worry about any type of contamination, making the whole production chain safer and more reliable, with a consequent reduction in costs and issues.
These features guarantee that it will be easier to obtain certifications for any type of food machinery, as well as simplifying the resolution of any transmission problems.
Are you wondering where the trick is? Simple, there is no trick. Like all our other gear, the innovation of the blue technopolymer allows you to keep all the features of Stagnoli gears: noiselessness, self-lubrication, inertia in contact with aggressive substances and oxidation resistance.
Visit the website or contact the sales department: expert technicians will answer any question or requirement regarding our gears for the food sector.