Systems and gears for HVAC systems: Stagnoli-branded transmission
18 July 2022
It has emerged from recent research that people pass most of their time in indoor surroundings. For this reason, indoor surroundings can be up to five times more polluted than outdoor ones. To guarantee the quality of life of our host spaces, quality must be ensured of indoor air. 
Quality of indoor air is intended as the impact the air can have on the personal comfort and well-being of those living in it (living and performing activities) in spaces in which the air circulates. To obtain an ideal micro-climate inside buildings, using sustainable comfort and respecting the environment, today the market offers advanced system solutions identified at international level by the code HVAC.
What are HVAC systems and what benefits do they offer?
HVAC stands for Heating, Ventilation and Air Conditioning. They are solutions that aim to provide technologies capable of optimising performance of the heating, ventilation and conditioning systems, guaranteeing:
Energy savings;
Operational efficiency;
Reduction in environmental impact.
HVAC systems include the set of heating, ventilation, conditioning of air and refrigeration systems. The particular feature of this technology is the grouping of the interconnected mechanical systems, such as air conditioning units, boilers, air purifiers and heat pumps. Each system contributes to the same objective, i.e. optimising management of indoor comfort.
A leader in design and production, not only in technopolymer gears, but also in mechanical systems that are the basis of these technologies, Stagnoli Gears is the perfect partner to make gears for innovative and high performance HVAC systems.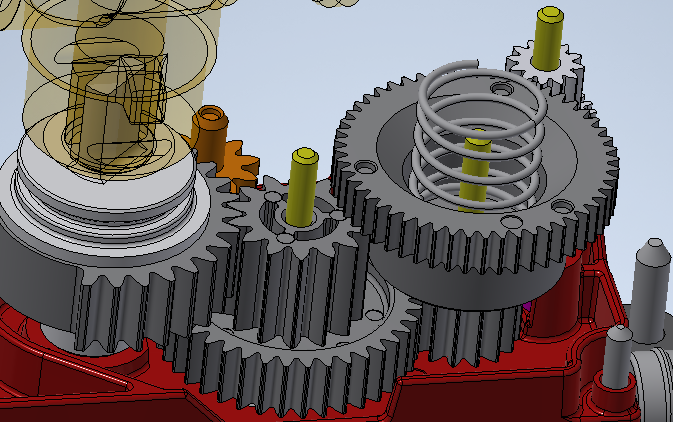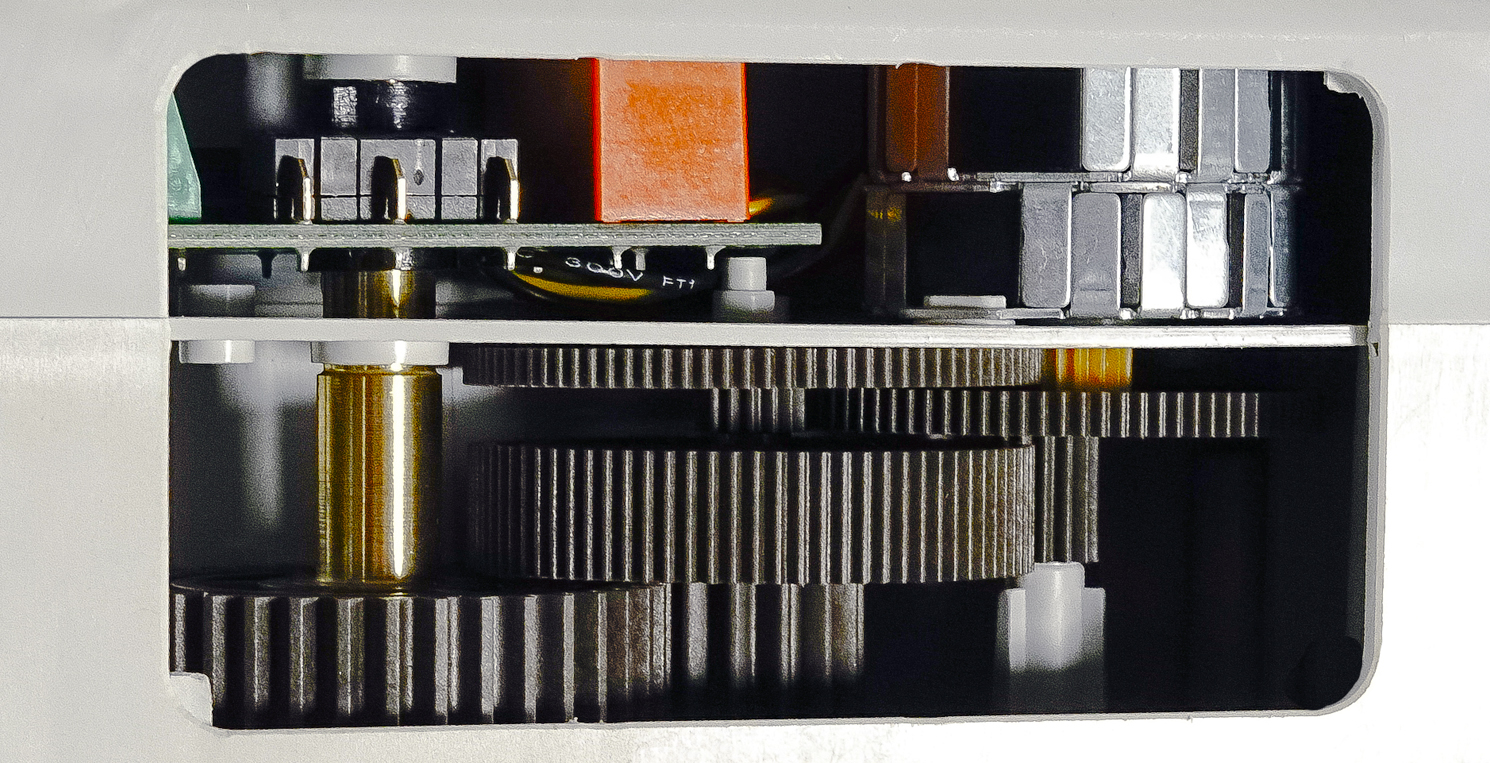 Stagnoli designs and implements a cascade gear reducer in technopolymer for HVAC systems
Our company, always in search of innovation, has recently dealt with a new challenge that has led to creation of a cascade reducer for technopolymer gears and its housing for the gas distribution sector in residential and industrial environments. The entire system and the geometries of the teeth are optimised while taking into consideration the need for silence and the necessary power. Different analyses were carried out of mechanical resistance and contact to estimate the power loss and build-up of heat on the teeth side following the guidelines of VDI2736 using the software KISSsoft.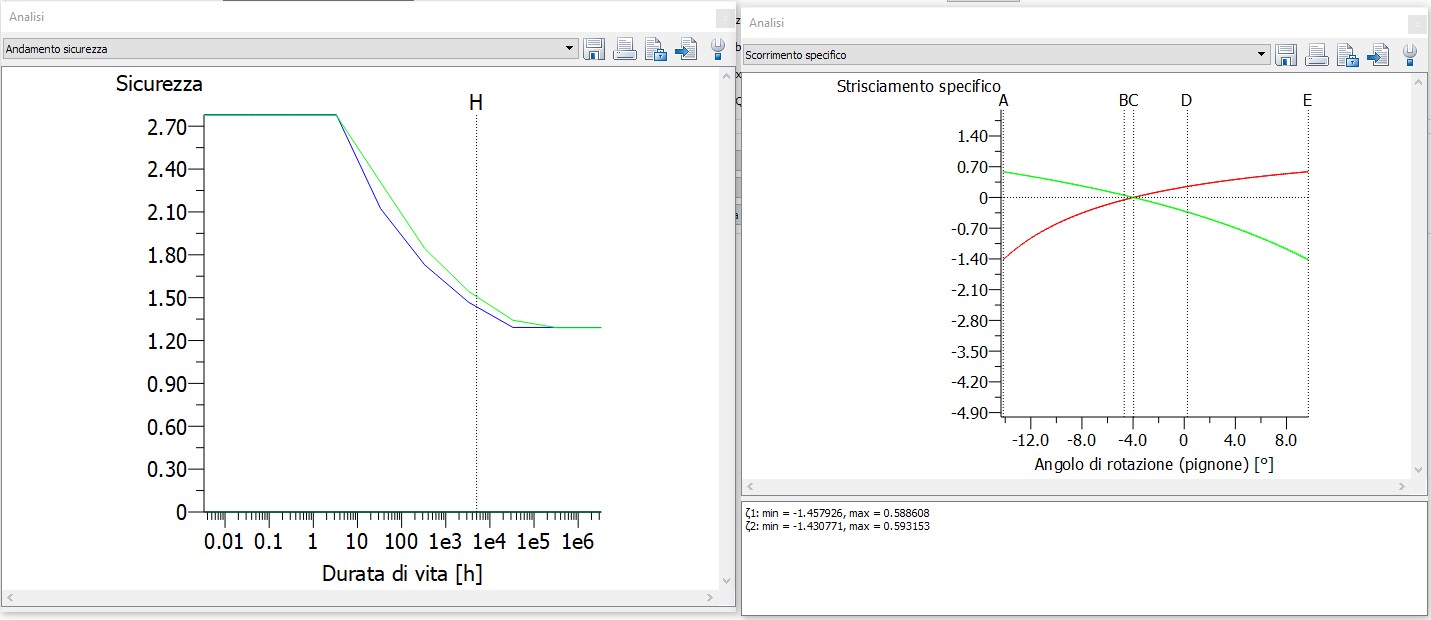 Full support was also given to the choice of technopolymer to use: the surrounding conditions and the loads applied do not allow use of commodity polymers. Add the request for flame resistance certification of the gears for HVAC systems for their application in risk sectors, since polymer materials are characterised by intrinsic combustion.
Thanks to its know-how, the Lonato-based company has managed to identify a polymer base that also meets behavioural testing against flame UL94 and Glow Wire. These tests consist of simulating thermal stresses which can be produced by heat or ignition sources, to assess the danger of fire.
Tests are ongoing  of the entire application of gears in HVAC systems. The first results were already promising with the client fully satisfied.
Would you like to receive more information on our gears for HVAC systems? Contact us to find out more on reducers for HVAC applications by Stagnoli.