Stagnoli Gears: the key to success is design
21 July 2021
The design of moulds and components in plastic is a complex business where taking into consideration the different technical, aesthetic, dimensional and economic requirements is fundamental, especially during the engineering phase.
In designing a part in injected moulded technopolymer, other than the functional and structural nature, an important role lies in the issues linked to the transformation process: the way in which cast polymer enters the cavity, filling it and cooling to take the shape of the plastic part.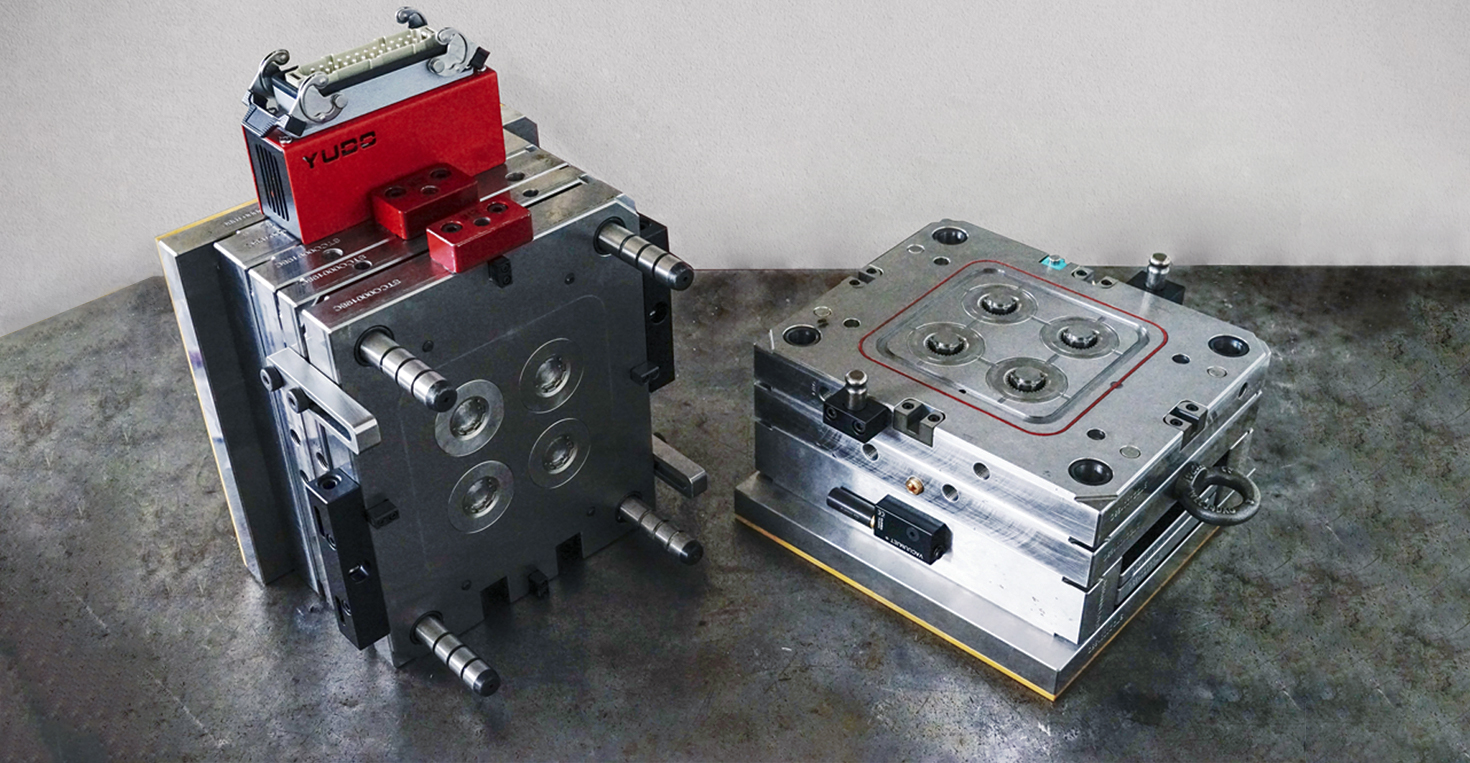 Design of Stagnoli moulds
The optimal performance of plastic and technopolymer component design inevitably passes from attentive design of the equipment and moulds to use in the production cycle. To ensure maximum functionality, all our moulds are designed internally by our company. Over the years, we have produced parts in technopolymer, but especially every type of transmission unit, designing:
Unscrewing moulds;
Multi-carriage;
With hot chamber;
For co-moulding.
We provide a clear specification of the mould, designed with utmost attention, using top quality steel, tested in all our suppliers, and guaranteeing the duration of the equipment.
Thanks to our know-how, we can now identify the best technical and construction solutions for the design of moulds and components in plastic based on the specifications supplied by our clients. We use the best components, such as:
HASCO;
Pedrotti;
Meusburger.
We are also precise and attentive of product quality and the more technical aspects, such as the concentricity and other specific parameters of the transmission units.
Recently, we faced and overcame a challenge. One of our clients was complaining about air getting trapped with resulting burns and lacking material on an acetal resin pulley previously manufactured by our competitor.
To solve the problem, we redesigned the mould taking care of every detail and critical aspect. We solved the problem by inserting a VACUUMJET system by CUMSA inside the mould: it is enabled before injection by opening a valve that intakes air and thereby leaves the cavity in excellent conditions for injection. The result? The highest quality mould with the same injection time and without changes to the moulding parameters.
Are you a leading company in plastic moulds and components design? Stagnoli is for you. Contact us for further information.