From 26th to 28th November, we will be at the 2019 SPS exhibition in Nuremberg, an event with the best in Automation and Digital.
19 November 2019
Ever attentive to innovation and actively engaged in continuous renewal, Stagnoli will take part in the 2019 SPS exhibition in Nuremberg, the mother event of SPS Italia, the annual event established in 2011 for intelligent, digital and flexible industries, promoting direct discourse on the most challenging issues of tomorrow's industry and a landmark of great importance for the Italian manufacturing sector.
The 2019 SPS exhibition in Nuremberg will be held from 26th to 28th November, during which time the leading automation and digital companies from around the world will gather. The exhibitors present will represent the entire gamut of industrial automation, from simple sensors to cloud.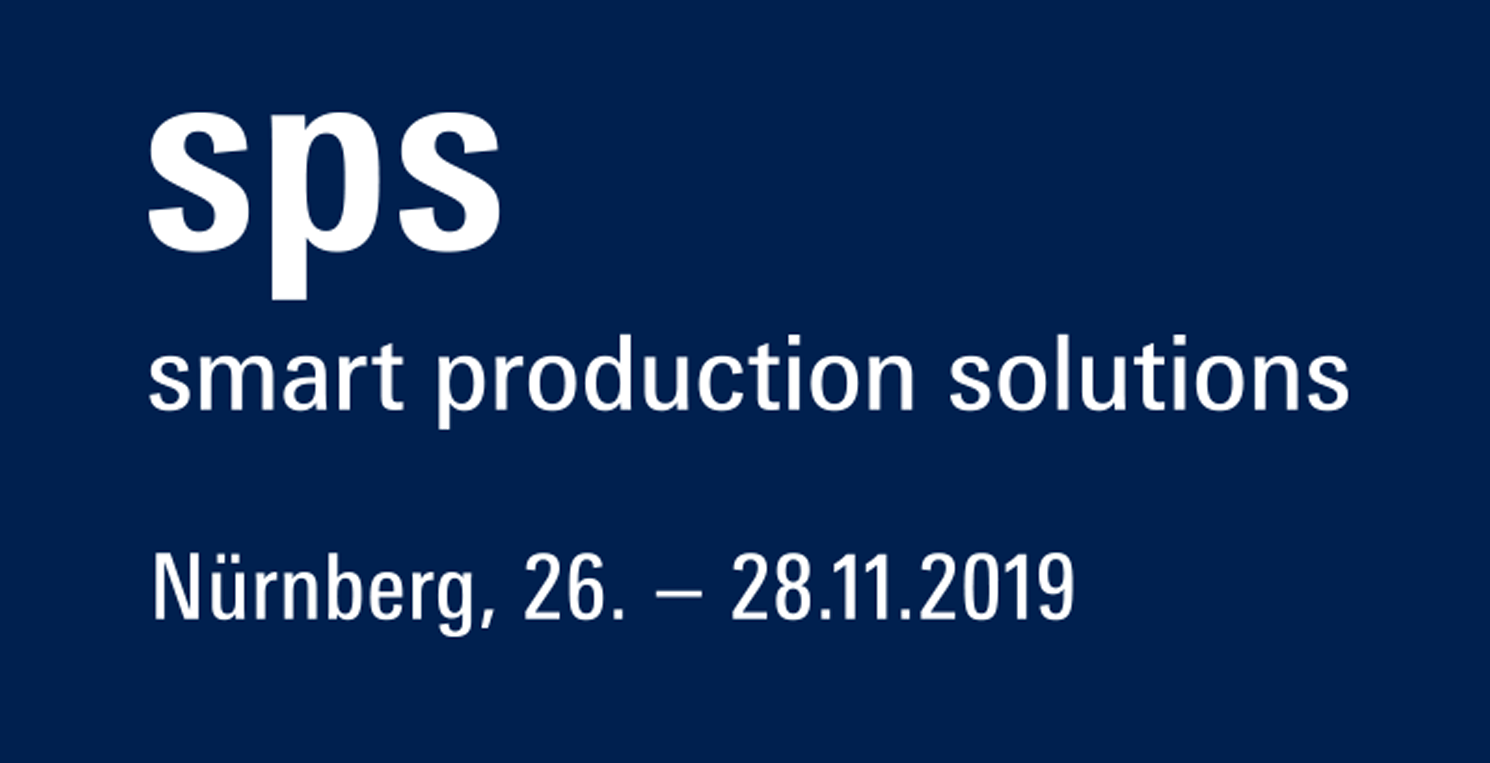 Stagnoli at SPS Nuremberg 2019: the central themes of the event.
The 2019 SPS exhibition in Nuremberg is set to be an occasion dedicated to smart and digital automation technology in general. In particular, the three-day Bavarian event shall focus on:
Industrial automation—with around 1,700 exhibitors be present, including cutting-edge startups and players of global significance.
Digitisation—we are in an era of digital transformation, IT and automation, being three aspects that are increasingly uniting to render industry 4.0 real and more current than ever before. Throughout the 2019 SPS exhibition in Nuremberg, special displays, dedicated presentations, products and examples of applications for transformation will allow us to further explore the theme at hand. In particular, Pavilions 5 and 6 will be entirely dedicated to the new challenges in manufacturing.
The 2019 SPS exhibition in Nuremberg is one of the many events in which will be taking part over the upcoming months to ensure we are constantly up-to-date on the latest innovations in the industrial field. Come visit us in PAVILION 1 at STAND 537. To learn more, continue following us and/or contact us.